Explore Expert Service Coverage at Carlsbad Chevrolet
Are you looking for a service team you can trust to take care of your automotive pride and joy? We've got you covered at Carlsbad Chevrolet! Our expert service technicians understand the ins and outs of vehicle ownership. We'll take care of your vehicle with regularly scheduled maintenance visits or in-depth repairs when you need them! Let us take care of your vehicle, so it can take care of you!
Why Choose Carlsbad Chevrolet?
Your local mechanic can get you back on the road quickly with adequate care. Doesn't your car deserve more than adequate? Here at Carlsbad Chevrolet, we're proud to offer numerous advantages you can't find down the street at the closest mechanic. Our trained and certified service team receives direction directly from the manufacturer on how to best care for your car, truck, or SUV. At our state-of-the-art service center, we offer multiple car bays and high-quality diagnostic and repair tools to ensure we provide a level of care you can't find anywhere else. And if we need to replace a part under the hood, we only use genuine OEM parts for a long-lasting fit. We're here to support you with all of your service needs!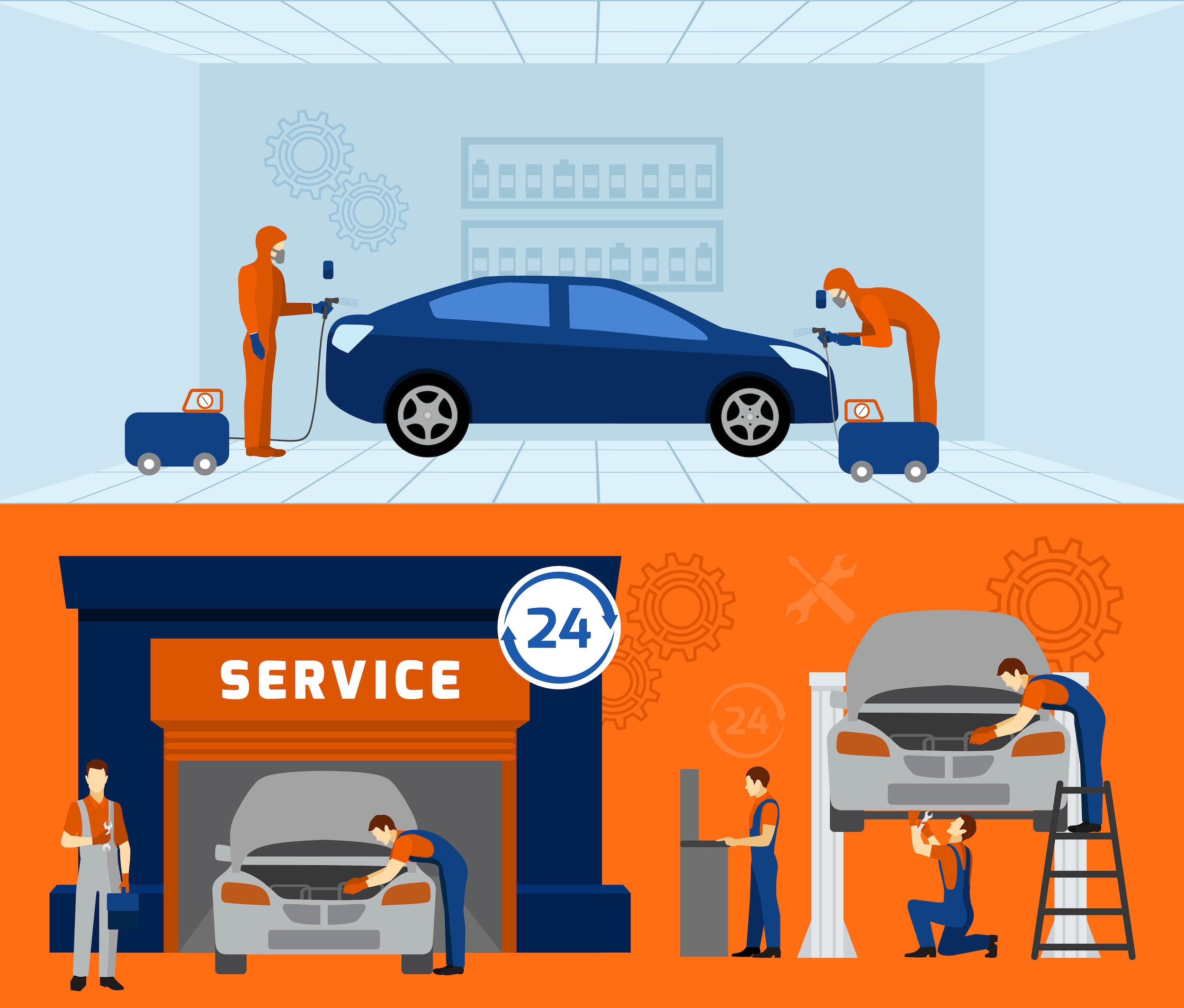 Available Service Coverage at Carlsbad Chevrolet
We aren't just an oil or tire center - Carlsbad Chevrolet handles all of your vehicle maintenance and repair needs. Services include:
Ready to schedule your appointment today? Reach out to the Carlsbad Chevrolet team or schedule your next appointment online. We can't wait to help you with your automotive service needs today!