Explore Expert Service Coverage at Carlsbad Chevrolet
Are you looking for a service team you can trust to take care of your automotive pride and joy? We've got you covered at Carlsbad Chevrolet! Our expert service technicians understand the ins and outs of vehicle ownership. We'll take care of your vehicle with regularly scheduled maintenance visits or in-depth repairs when you need them! Let us take care of your vehicle, so it can take care of you!
Why Choose Carlsbad Chevrolet?
Your local mechanic can get you back on the road quickly with adequate care. Doesn't your car deserve more than adequate? Here at Carlsbad Chevrolet, we're proud to offer numerous advantages you can't find down the street at the closest mechanic. Our trained and certified service team receives direction directly from the manufacturer on how to best care for your car, truck, or SUV. At our state-of-the-art service center, we offer multiple car bays and high-quality diagnostic and repair tools to ensure we provide a level of care you can't find anywhere else. And if we need to replace a part under the hood, we only use genuine OEM parts for a long-lasting fit. We're here to support you with all of your service needs!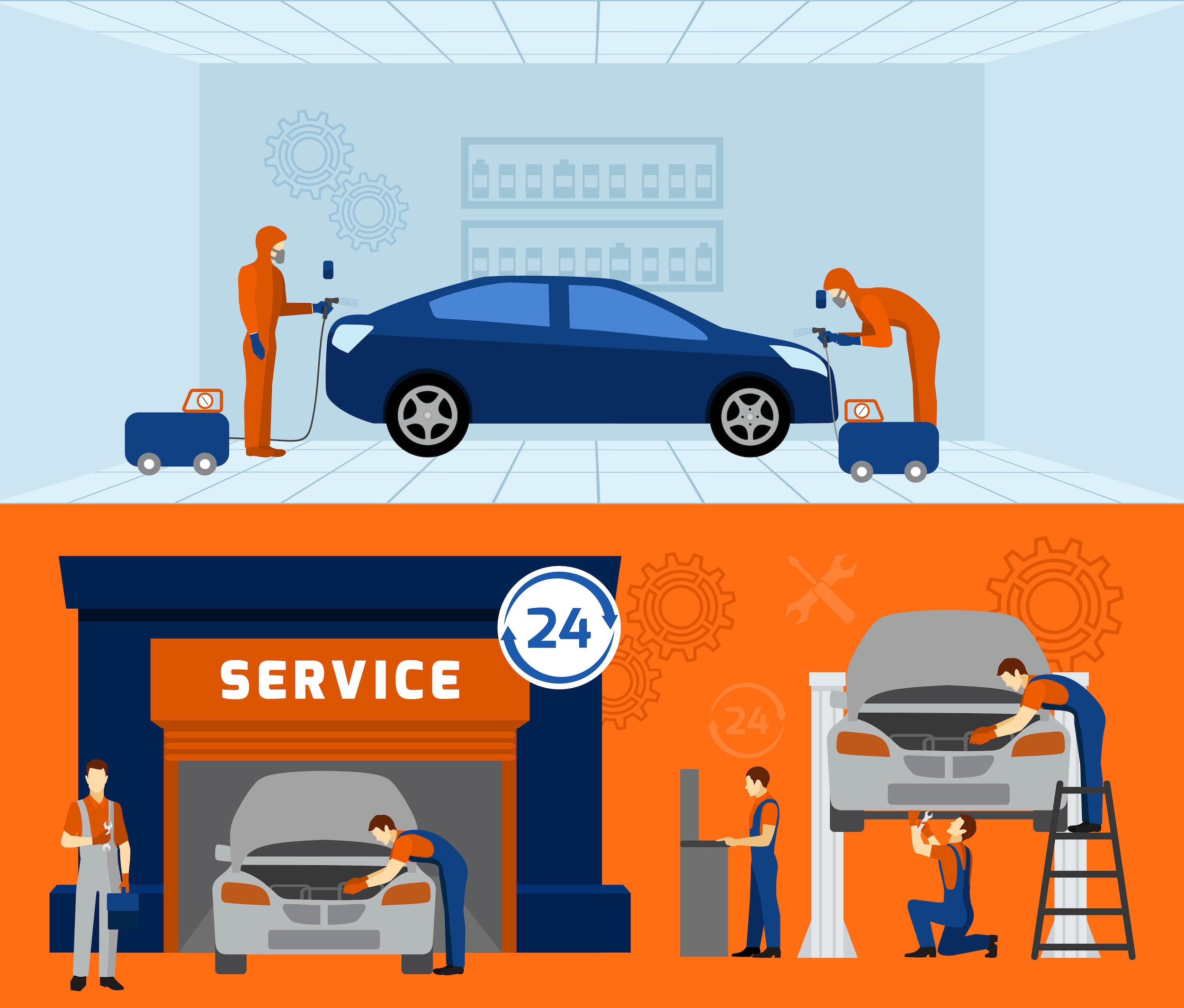 Discover the Quality Service & Parts You Need in Carlsbad, NM
Receiving quality service and shopping for quality parts and accessories should be a breeze. At Carlsbad Chevrolet, there is no need to worry, as we have everything you need all in one service center. Discover the service, repair, or parts you need right here around Pecos County.
Seamlessly schedule a service appointment online when it is convenient for you. We cannot wait to keep you going.
Schedule Service & Repair near Artesia
Service and repair should never be out of reach for any of our shoppers. If your Chevy needs maintenance or repairs, feel free to schedule an appointment via our online scheduler. Customers can also call us if they prefer to schedule an appointment that way.
Our team is professionally trained to handle anything that comes their way. You can rely on their skills and judgment to keep your car, SUV, or truck healthy.
Find Quality Parts near Roswell
If you are searching for quality parts and accessories, you can rest easy. We have a wide selection of parts and accessories perfect for your Chevy. Shop online from the comfort of your home, and place your order via our order form anytime.
Customers also have the option to call us to place their orders. Our team is waiting to help you pick out and purchase a wide range of quality parts and accessories today.
Visit from Hobbs to Receive Quality Service
If you are interested in receiving service from us, please schedule an appointment online today. We cannot wait to see you visit us so we can work on your vehicle. Your Chevy is in good hands when you choose to rely on our service team.
Available Service Coverage at Carlsbad Chevrolet
We aren't just an oil or tire center - Carlsbad Chevrolet handles all of your vehicle maintenance and repair needs. Services include:
Ready to schedule your appointment today? Reach out to the Carlsbad Chevrolet team or schedule your next appointment online. We can't wait to help you with your automotive service needs today!